Meine Kunstwerke werden seit Juni 2023 im Ceramic Art Space, der ersten Pop-up Galerie für zeitgenössische Keramikkunst in 1010 Wien, Kohlmarkt 8-10 gezeigt.
Öffnungszeiten: Dienstag bis Freitag 11 bis 18 Uhr, Samstag 11 bis 17 Uhr
https://ceramic-art-space.com/
deformierter kreis auf elliptoid, 2021
Porzellan, Mixed media, Glasur, Gold, Metalllegierung
My works of art have been on show since June 2023 at Ceramic Art Space, the first pop-up gallery for contemporary ceramic art in 1010 Vienna, Kohlmarkt 8-10.
Opening hours: Tuesday to Friday 11 am 6 pm, Saturday 11 am to 5 pm.
deformed circle on elliptoid, 2021
China, mixed media, glaze, gold, metal alloy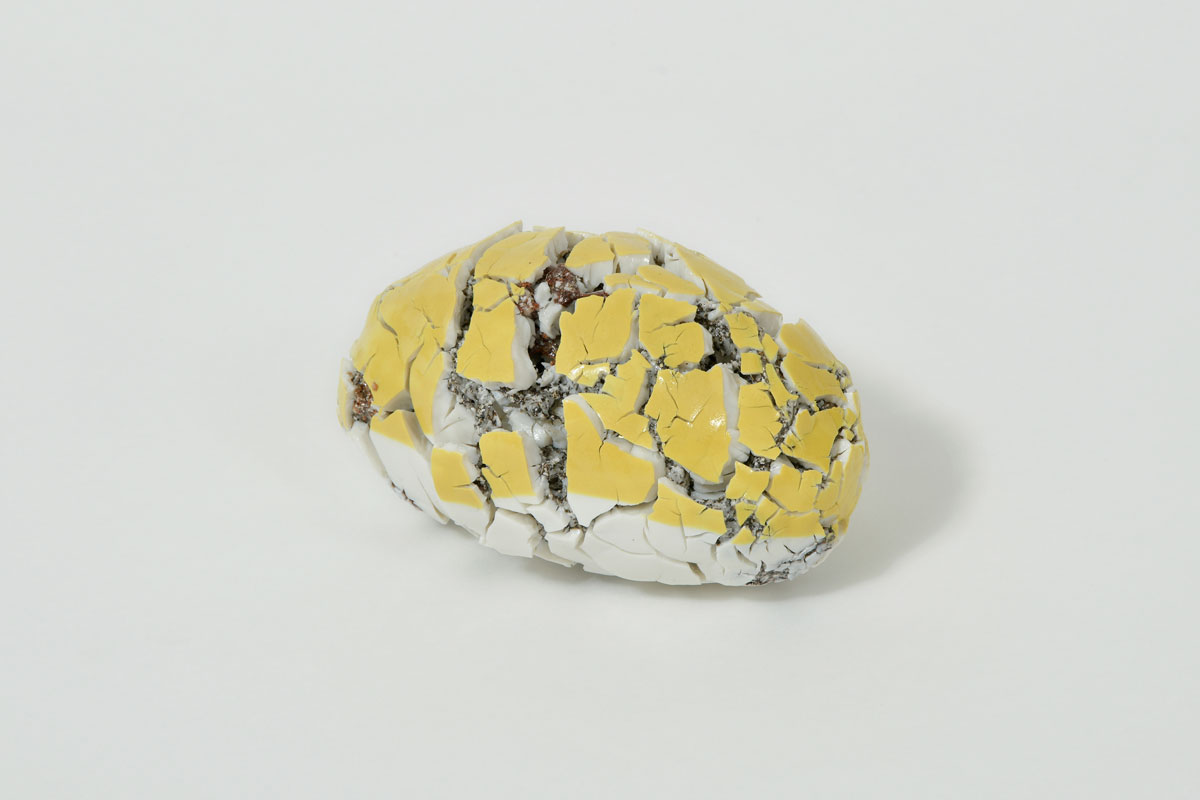 gelbei des lebens / ellipsoid, 2020
Porzellan, Mixed media, Engobe, Glasur
yellow egg of life / ellipsoid, 2020
China, mixed media, engobe, glaze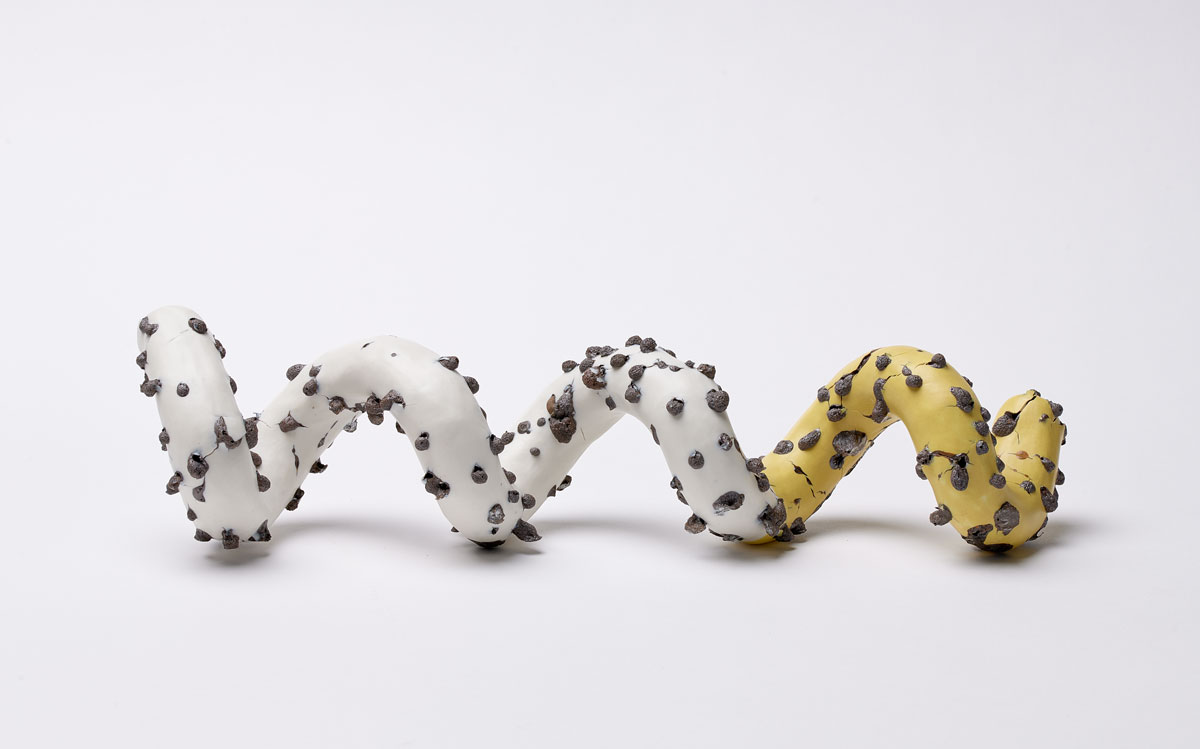 gelbweiß helix, 2022
Porzellan, Mixed media, Engobe
yellow white helix, 2022
China, mixed media, engobe